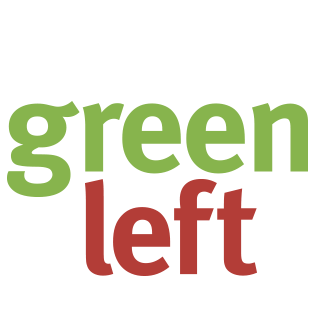 Green Left is an ecosocialist media project based in Australia. It was launched in 1991 and exists on the support of readers, volunteer contributors and activists.
Our goal is not only to expose the lies, hypocrisy and bias of the billionaire class and their media: we seek to help the organising efforts of all those actively resisting the increasingly authoritarian rule of the corporate rich.
Green Left's aim is to both help build movements of resistance as well as an anti-capitalist political alternative. By providing a space for progressive ideas and debates, linking issues, campaigns and activists, we let people know how they can join with others to take action.