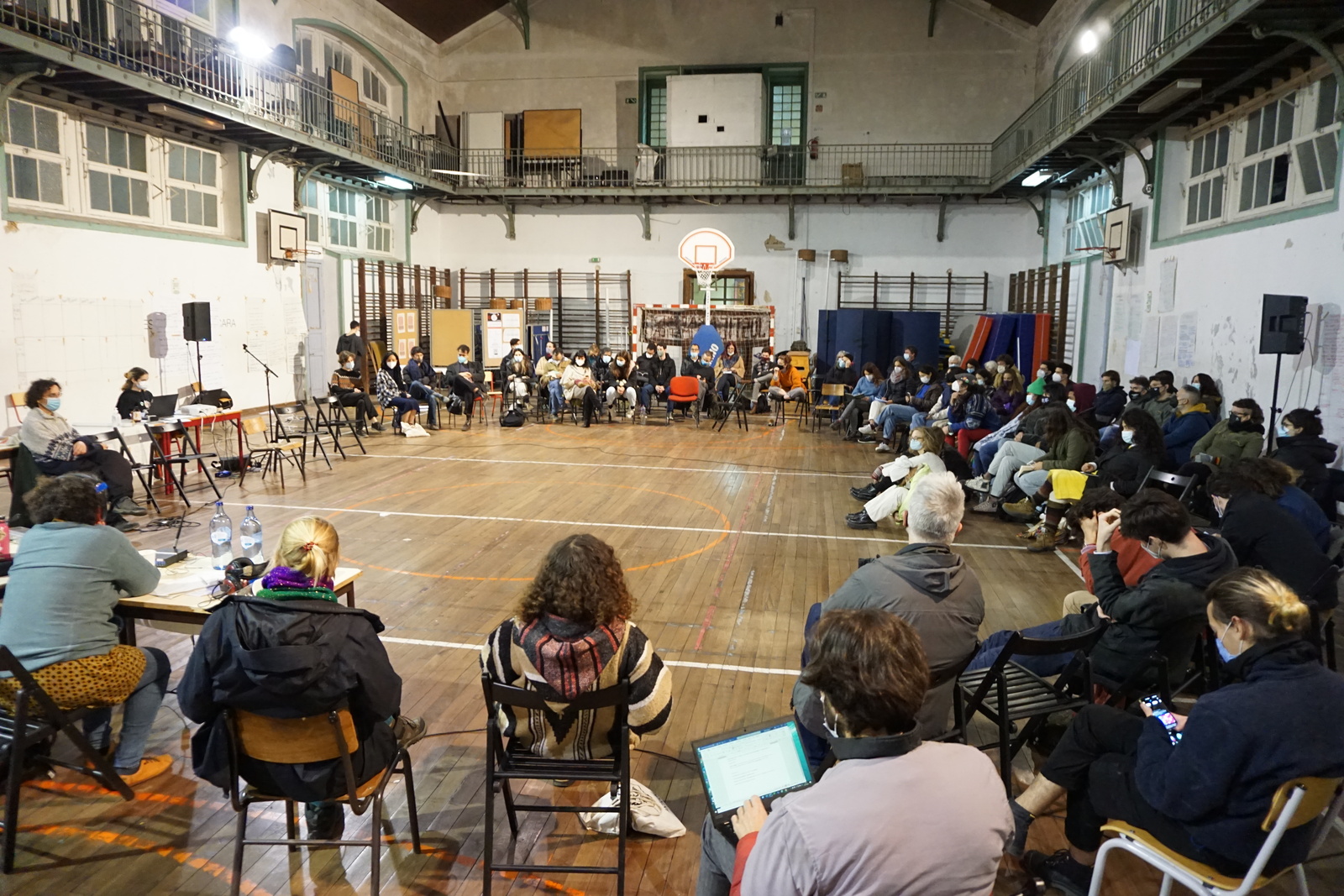 Despite European Union's border restrictions, in the midst of a peak of COVID-19 cases and in the run-up to legislative elections in Portugal (each of which produced a different set of challenges to the organizers), the 5th International Ecosocialist Encounters took place in an exciting and participatory environment over a weekend that felt like a whole month and a blink of an eye at the same time.
More than 200 people participated in the Encounters. The main questions of the Call (Who? How? Where to?) were answered in interactive workshops on ecofeminism, global tactics, trade unions and the labor movement, relationship with nature, building an intersectional global movement, ecosocialists in actual struggles, transformative strategies, public control, and the youth movement.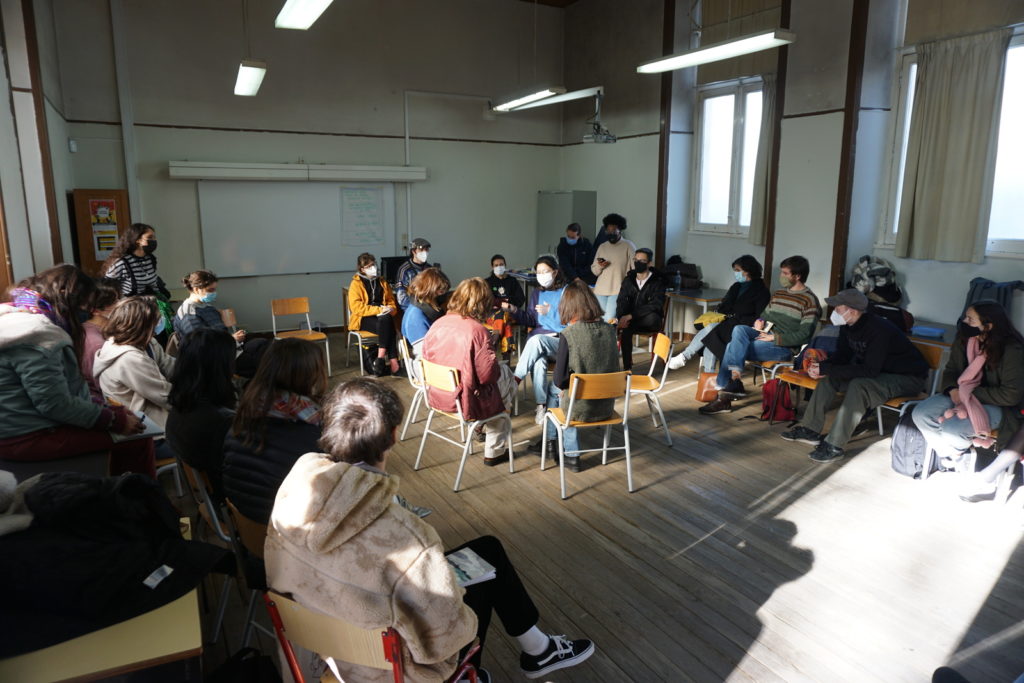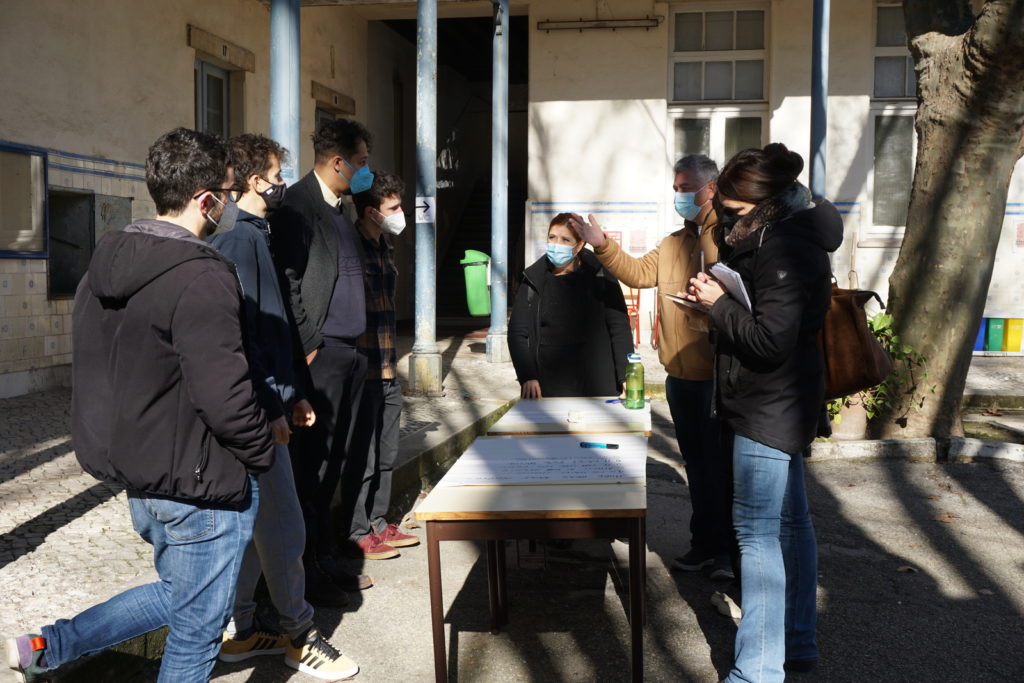 We alternated between parallel sessions and plenaries. This way, all parallel workshops communicated with each other and also fed into the next workshops.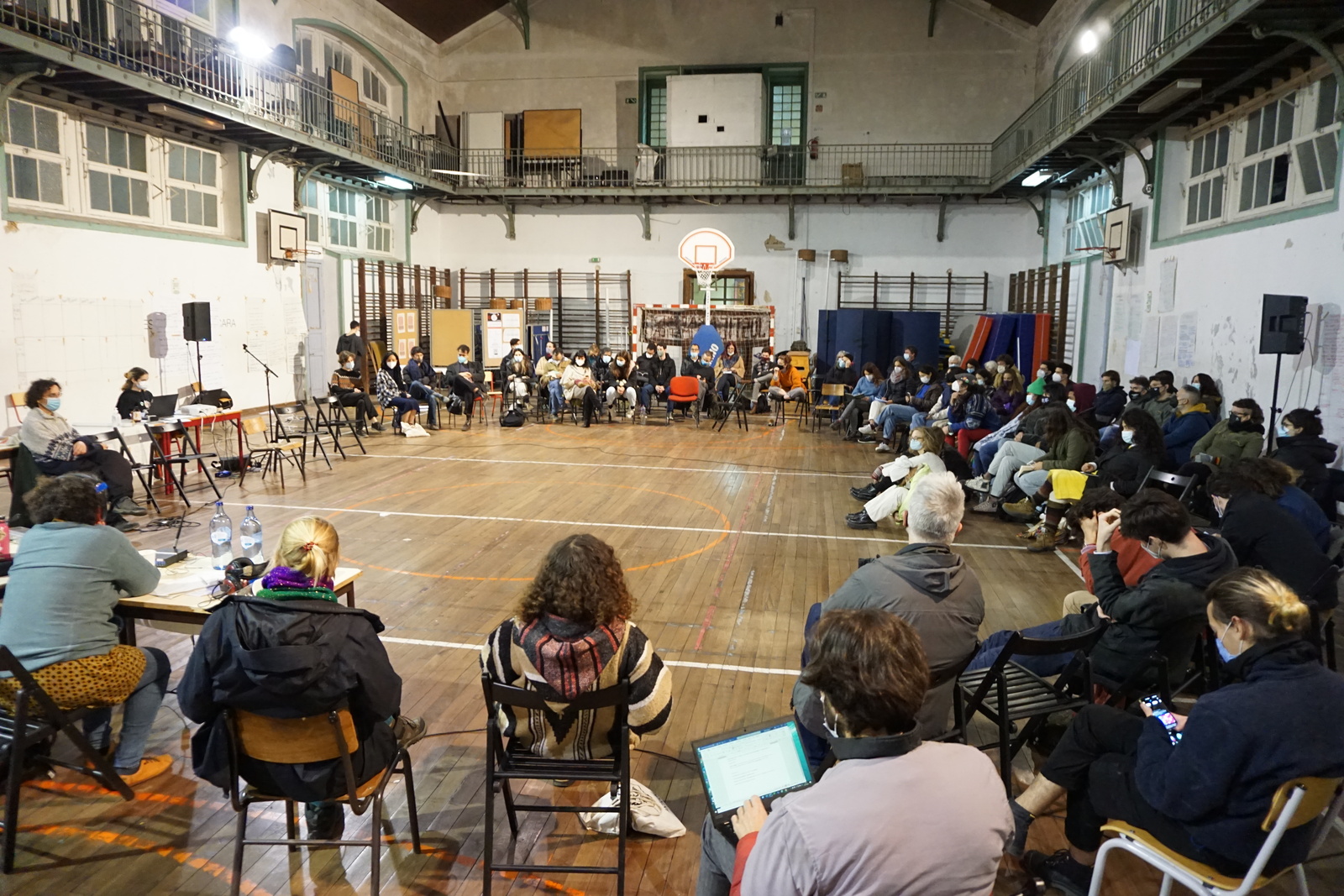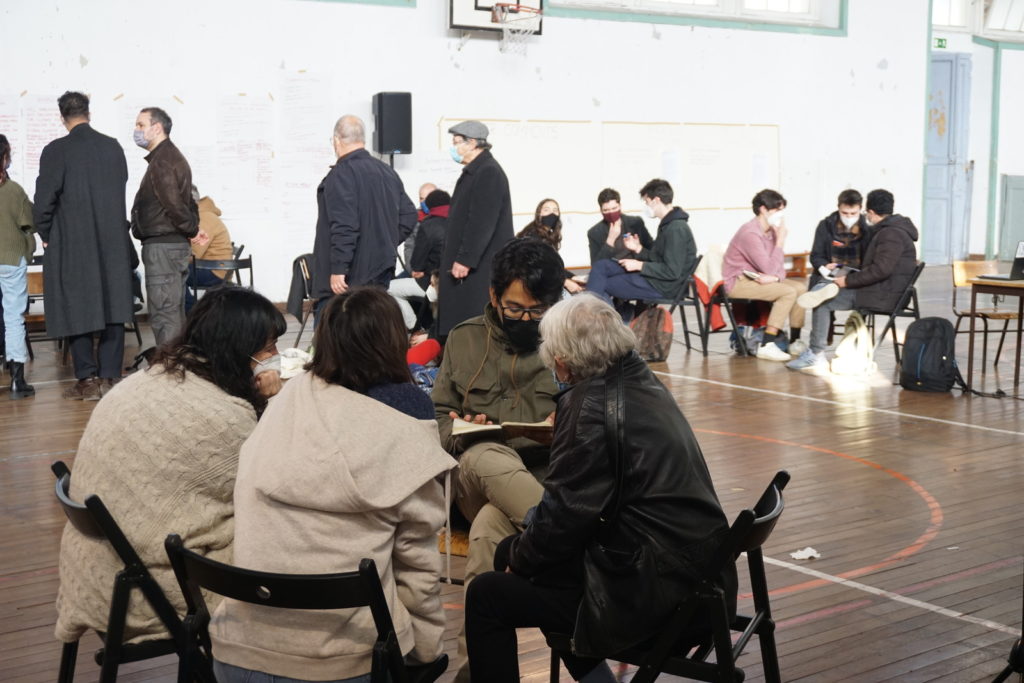 In addition to the webinars before the Encounters, we reserved a time slot of three parallel sessions where around 40 activists from the Global South joined the discussions.
The interactive tools of discussion resulted in an enormous amount of flip-charts produced by the participants, which we will calmly read and compile in a final report.
In the Closing Session, some of the outputs of the workshops and discussions were presented. Here they are:
The Great Climate Justice Caravan organized by the Glasgow Agreement

More information: https://glasgowagreement.net/en/caravan/
---
"We, now.", an international commitment signed by a small group of people in an Open Slot discussion
2022 Lisbon Declaration on Climate Jobs and Just Transition by the Global Climate Jobs Campaign
More information: globalclimatejobs.org/
---
The launch of a new international magazine The Ecosocialist
An editorial team for a new magazine directly connected to the Encounters, The Ecosocialist, was created. It will be a trimestral magazine of the movement and for the movement, reflecting on practices and introducing the necessary theory for the creation of ecosocialism as a political system. The first edition is to be released in June 2022.
More information soon.